Preparing for a Fuego Sagrado on Wajxaqib B'atz'
Eduardo Griego Gonzales, Junlajuj B'atz', Maya Aj Q'ij, (counter of the days)
In 1993, while visiting El Santuario in Chimayó, New Mexico, Ed had a profound experience when he had an encounter with a White Wolf. When Ed parked his car and got out, a White Wolf just ran up to him and put his giant paws on Ed's shoulders and started licking his face like he knew him.
"From that time on I was never the same....I went into the Santuario and prayed for help to get my life in order and I lit a candle. When I exited the building I thought of the Wolf again to see if he was still in the lot and sat down in the sun. That is when I heard a woman whisper to me... "the Mayan prophecies are within your dwelling."
"A voice in my left ear talking about the prophecies of the Maya. Why? I had no interest in the Maya. That was when I got it! Everything I thought I knew about living a life on Earth, was wrong. I started my search to find myself."
That is when I started calling learning more about my ancestry and my connection to the indigenous people of Aztlan. The history of my elders taught me that the original "Griego" was a man named Juan de Il de Negroponte Grecia, a Greek. He met and married Pasquala Bernal, a Nahuatl women in Mexico before coming up with Juan de Oñate's group into what is now Santa Fe, New Mexico. The two of them never left Santa Fe area and stayed while others were forced to leave Aztlan during the Pueblo Revolt. Juan Griego and his wife Pasquala Bernal stayed and helped defend the Pecos people against marauders the story goes. In any case, I learned that my DNA contains Nahuatl blood and I wanted to learn more about these people and the people of Central America or what we now call Mesoamerica.
Within a few days Ed returned home and decided to resign from being the owner and CEO of his Boulder-based advertising and public relations company, to move to Nambe, New Mexico. There he began researching every book he could find on the Maya, hoping to find the true understanding of Mayan prophecies. Books and writings by José Arguelles, John Major Jenkins, Linda Schele, Carl Calleman and any other author discussing the Maya. It was confusing and filled with incorrect facts and here say.
He quickly learned that it would be necessary to spend a great deal of time in their world, to get to true facts about the Maya. After various other life-changing events—Ed decided to travel to Guatemala in search of information. In order to learn better Spanish, he signed up for a class in Antigua. There he met his destiny. He was introduced to his Maya teachers, Tat José Coutino, Aj q'ij and Sacerdotiza Maya del Fuego y del Agua, Carla Cofiño, of Antigua. Over the next four years Ed travelled back and forth to Guatemala many times in order to walk the Camino de Agua, Water Path, in the Mayan traditions and was initiated as an Ajq'ij, Counter of the Days on the Camino del Fuego, Fire Path in 2001.
"On the day of my initiation, Don José pulled me into a room and told me...Eduardo you will walk the Fire Ceremony and teach the importance of El Fuego Sagrado and how it keeps human beings connected to the Earth and reminds them of their powers...perform the fires throughout the area you live in and teach that the Maya will return at the end of the Long Count the 13th Baktun when the new Sun will change our DNA and humans will remember who they are."
From that day forward I refer to myself as Eduardo Griego Gonzales, Aj Q'ij, a counter of the days.
Eduardo has also initiated a student on the Camino del Fuego, in June, 2002. The initiation took place in the Grand Plaza of Tikal where he performed the sacred ceremony around a Fuego Sagrado on Waxjakib B'atz. Over the last ten years he has conducted many sacred fire ceremonies and classes throughout New Mexico and Southern Colorado. Eduardo resides near Pueblo, CO.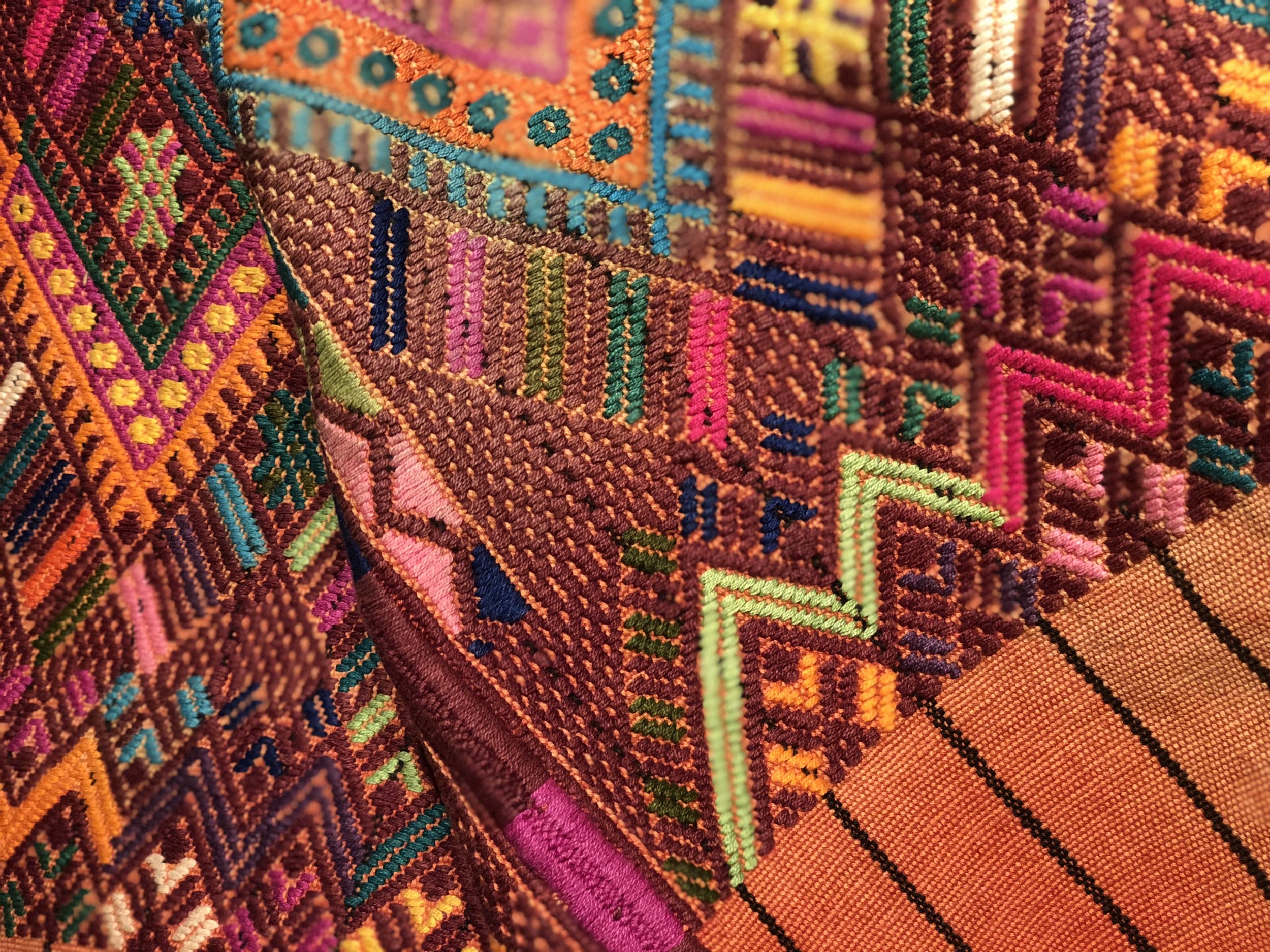 Eduardo says, "I am convinced that we human beings are part of the great weaving of the Tzute of Life on the Mayan Loom of Light and Love. We are here to be a thread in the fabric of the future, the new matrix, and to remember who we are."
Teachings from the Ancient Maya
The Codex of Tikal teaches the Sacred Calendar was created to help human beings remember their connection to our planet and the stars. This information is weaved into their science and ceremony. By performing ceremonies like the Sacred Fire Ceremony and the connection of the glyphs and tones to the human being, our heart and soul. The sacred sounds or harmonics of each glyph and each number can balance our mind, body, and spirit. Each Maya Fuego Sagrado, or Sacred fire ceremony as passed down by the K'iche' elders, is performed by Aj q'ij, an initiated "Counters of the Days" of the Maya, according to the ways of the ancestors, the Aj q'ibab.
Eduardo teaches through performing ceremony through traditions using copal, candles in the four colors, ocote, cacao, and sesame seeds. I also speak of the Return of Kulkukan, Tzute of Life, and the Three Hearthstones of Creation, all of which connect us to the stars (Pleiades).
The Maya teach that we are going through the next quantum transformation of our planet and how to prepare for this birthing of the New Earth. They encourage us to remember our responsibility as carriers of the "Sacred Bundle", within our DNA, and apply ourselves by using the Creator given internal powers to assist in this "Great Transformation."
Eduardo Griego Gonzales was walked by two Maya teachers, Tat Jose Coutino, Aj q'ij and Sacerdotiza Maya del Fuego y del Agua, Carla Cofiño, of Antigua. Over the next four years Ed travelled back and forth to Antigua many times in order to walk the Camino de Agua, Water Path, and Camino del Fuego, Fire Path in the Mayan traditions. He was initiated on Waxjakib B'atz in 1999 and began his work as an Ajq'ij, Counter of the Days.
Walking the Path of Water and Fire is a lifetime commitment and requires a constant focus on practicing forgiveness and compassion for all beings on the planet. I teach and talk about this amazing science so that more of us can begin to remember that we are the Maya. We are the beings who lived in the past and built the temples and ball courts and walked our path as human beings. We have lived many lives and continue to live our present life as we have our DNA activated by our sun JUNAJPU, First Sun or First Father. As we begin to remember who we are we may need help or guidance in recalling our true powers and real responsibility to walk with pride again.
There are human beings on the planet who have been holding the space for those of us who have been asleep. They believe in us and they pray for us to awaken...we call these people the Maya who still live throughout Mexico, Central America, and South America.
For over 400 years they have been praying that would remember that we are them and they are us. It is time for "The Great Remembering."